Go back
Services
Combat stress and fear. Avert burnout. And maintain a positive mindset for a work life balance that empowers and invigorates. These are big claims, but it's absolutely possible.

I provide ways of accepting how we function, using neuroscience techniques to focus on how we can reclaim our brain from anxiety and fire up our full capacity to live every day as a resilient human being. We're talking naked, humble living. No Teflon, no broad shoulders, no suppressing thoughts, feelings, emotions and history.
Individual Coaching
With your full engagement and commitment there will be a huge shift in your mindset in just 3 sessions. This can be done face-to-face or by ZOOM with frequent contact by email, messenger or WhatsApp (KIT) in between those appointments.
3 x 60 minute individual sessions - £395
Group Coaching
Large groups are introduced to the techniques on a training day and then invited to focus groups. With participants fully engaged and ready to commit to change, three sessions are all it takes to create a mindset shift.
As a result of my coaching, clients -
• understand the simple science behind their moment-to-moment experience.
• learn the tools of mindset mastery to access and mine their innate wellbeing, whatever the environment.
• are empowered to approach their career/life with a firm eye on their own sustainability barometer and the tools to empower others to do the same. No longer afraid of their own experience, the inevitable ups and downs can be dealt with acceptance, self-kindness and a capacity to live life with joy.
£950 per full day
£495 per half day
Travel expenses vary depending on location.
Coaching for Schools
Reset not INSET Session £295 for 2 hours.
No limit on numbers.
Includes a follow up by Zoom/webinar.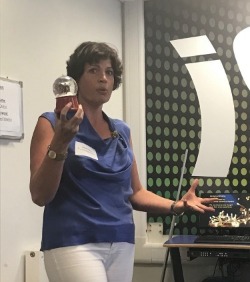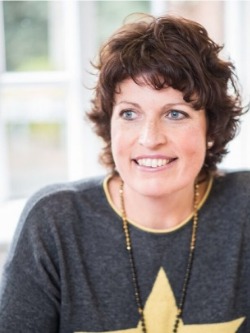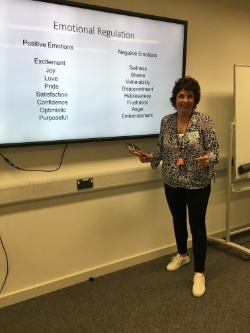 ---
Share on Facebook
Share on Twitter
Share on Linkedin