Go back
Education
For progressive and visionary leaders in education
Looking after the profession from the inside out.
Reset not inset is a truly human approach to leadership and followship. Delivering significant cost savings by recharging and nurturing the innate well being of our precious teachers. Restoring human connection at the heart of education.
Turning down the noise of agenda and process.
Restoring teacher wellbeing and increased classroom productivity.
Securing recruitment and retention for the future.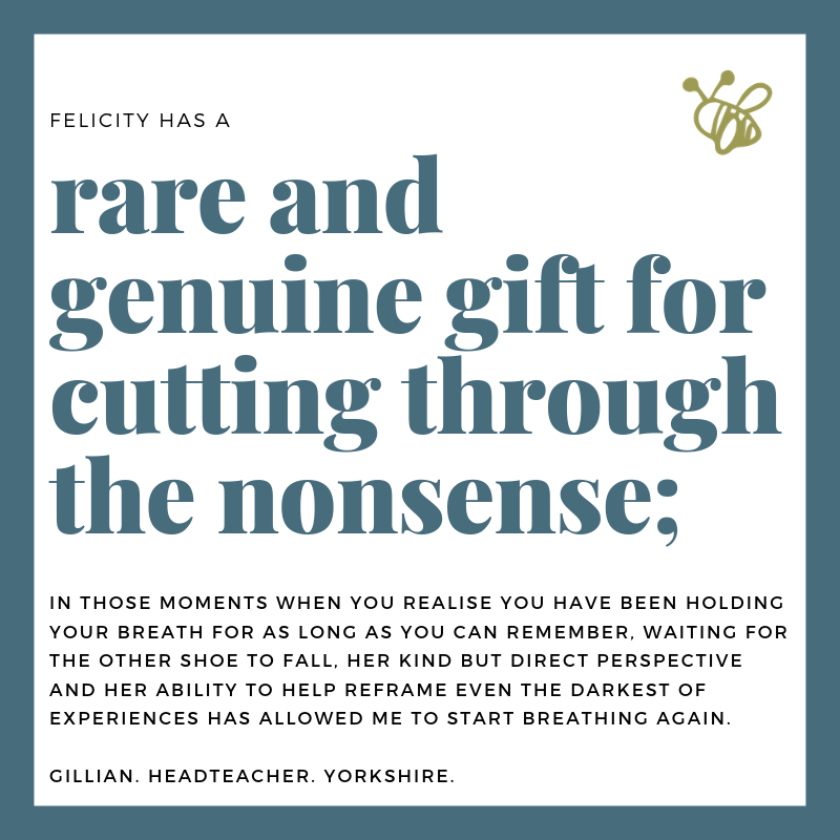 ---
Share on Facebook
Share on Twitter
Share on Linkedin