Go back
Business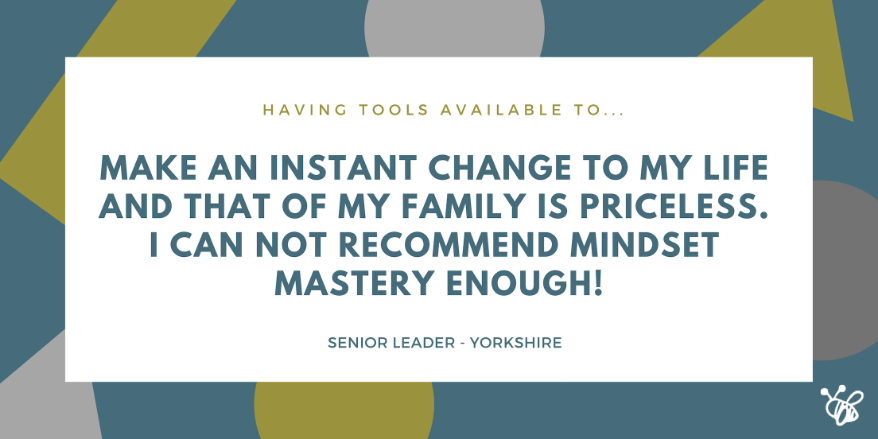 A positive mindset is inextricably linked to higher productivity and wellness in the workplace.
Public Health England in association with The Work Foundation found that the combined costs of sickness absence, lost productivity through worklessness, and health-related productivity losses, are estimated to be over £100bn annually. This is greater than the current annual budget for the NHS and equivalent to the entire GDP of Portugal.
Nurturing staff and creating wellbeing structures has seen a dynamic success rate in recent years, saving businesses millions a year in absenteeism and significantly increasing productivity. A survey of more than 17,000 workers in Japan showed that among those with low severity depression productivity was 14.8% lower. A study of almost 800 workers in the USA showed that those with mild depression were between 4% and 17% less productive. This is again evidenced in a UK economic study carried out among more than 700 workers where increased emotional wellbeing and happiness at work led to a 12% increase in productivity. Find the full article here.
Leaders are constantly given targets. Outward aims. But rarely are we given an opportunity to consider how we can reach those goals with a positive mindset, one that allows us to flourish without fear of failure alongside maintaining a happy work-life balance.
I have developed a number of tailored courses [Mindset Mastery] that enable individuals, teams and large groups to understand the neuro-biology to navigate challenge, change and decision-making without compromising their wellbeing. No need for stress or sleepless nights. Instead, practical tools that prevent anxiety and combat burnout. An opportunity to hit the reset button.
You and your teams are completely unique so my course will always be designed to fit your aims, your people and your business.
The half or full day sessions combine seminars, shared learning and powerful individual coaching, evolving quickly as the participants transform.
Training sessions can be done in large groups consisting of around 200, smaller teams, or on an individual basis.
Half day - £495
Full day - £950
Travel expenses vary depending on location.
Contact me on 07930 649322 to discuss your requirements or email hello@felicityking.co.uk
Click here for further background on what I do and how I can help.
---
Share on Facebook
Share on Twitter
Share on Linkedin