Go back
About Me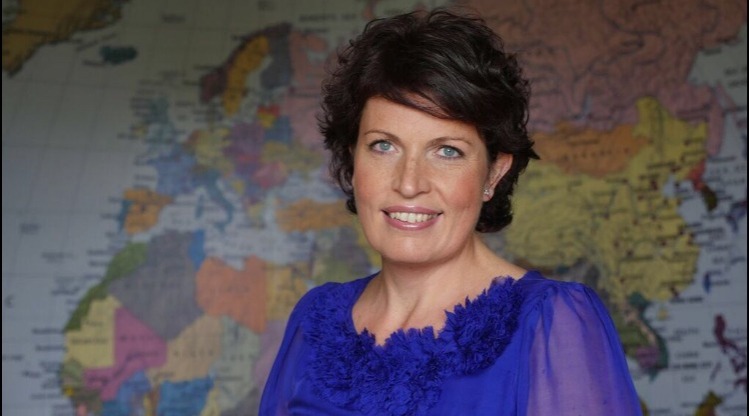 Hello. I'm Felicity King.
I'm a mindset coach who specialises in resilience training and maintaining well-being. A science teacher by trade, I use a range of techniques to create long term, sustainable frameworks for people to overcome fear and avoid anxiety in the workplace and in everyday situations.
I'm a Fellow of the Chartered College of Teaching, with over 20 years' experience in the education sector.
I have restructured institutions and businesses from the inside out, identifying and implementing practical ways to support emotionally and mentally depleted staff before they cave in.
It was during my time as a teacher, and Head of Science, that I recognised I was coaching well-being and developing systems that enabled staff and the institution itself to work more productively. I also recognised how much I enjoyed making a positive difference to people's lives, and significantly, how implementing well-being and empowering staff could make a limping institution a successful workplace, where a high level of morale, and exponentially less absenteeism, generated a system that worked efficiently and effectively.
Now, here's the unofficial line, the one we humans often try to conceal to avoid looking weak. So, what you read above is not the whole story, as it rarely is. While it sounds as if I was progressing seemingly effortlessly, the truth is, I was full of fear. Alongside my teaching duties, I was also helping grow a family business, undertaking IVF, coping with post-traumatic stress following a near-death experience during the birth of my first son, dealing with post-natal depression following the first birth, holding down my teaching job, and all mostly alone, while my husband spent most of his time working abroad. I was a wreck. And being starkly honest, I had always felt a constant sense of anxiety. I was scared of my own shadow. With two sons in my life, I knew I had to deal with my fear before it consumed me - and them. I knew I had to hit the reset button and fast. The first huge challenge was recognising my own frightening truths, and looking inside myself to master my feelings. To learn more about how I did it, you can listen to my podcast here. This was my on-my-knees moment! But because of this accumulated tangle of experience, it gave me the knowledge to understand other people's desperation, and how to deal with it.
Five years on, I have trained scores of stressed-out clients how to overcome their fear and maintain their wellbeing. From chief executives, lawyers, pilots, medics, teachers, parents, children to anyone in between. Every one of us needs nurturing from the inside out, at whatever stage we are, to source our innate ability to live life to the full without depleting ourselves of energy. We are born resilient and resourceful beings, just waiting to bring our own unique gifts to the world. But this world has changed. It's demanding, distracting and without realising it drains the critical life from us when we least expect it. More than ever we have a new interface to navigate. The one of comparison, target-driven workplaces and the notion that we are always going to be on a steep and challenging improvement incline. Whatever we do, it will never be enough.
With some simple science on board, we can reconnect with our new born resilience. We can navigate what comes our way in life, with calm, confidence and the security that we are already enough.
My coaching is a little different. You might even say it's unconventional. I'm not here to coach you as a leader or a teacher or a doctor. What I will do, is reconnect you with your sense of self and give you the tools to thrive.
MY CLIENTS
I coach individuals, groups, and provide workshops for businesses and schools with 100% results. Read more here.
MY BELIEFS
· Nurture leaders rather than train superficially confident leaders.
· Don't measure or compare yourself with others.
· Care about the cause and not the process.
· Enable people to harness what they already have.
· We are all born resilient. let's nurture that resilience from day one.
· Focus on how our brain works when we feel scared and master how it's there to help us.
· Find a place of contentment rather than always going for the higher experience.
· Develop an ability to enjoy the everyday.
THE BASICS
I live in a beautiful village in the Vale of Belvoir. I've been married to Dan for 15 years and we have two fantastic sons, Hugh and Sandy, and a big chunky cat, called Dennis. I enjoy the countryside, reading, textiles and interiors, having a house full of friends and family and being part of a community.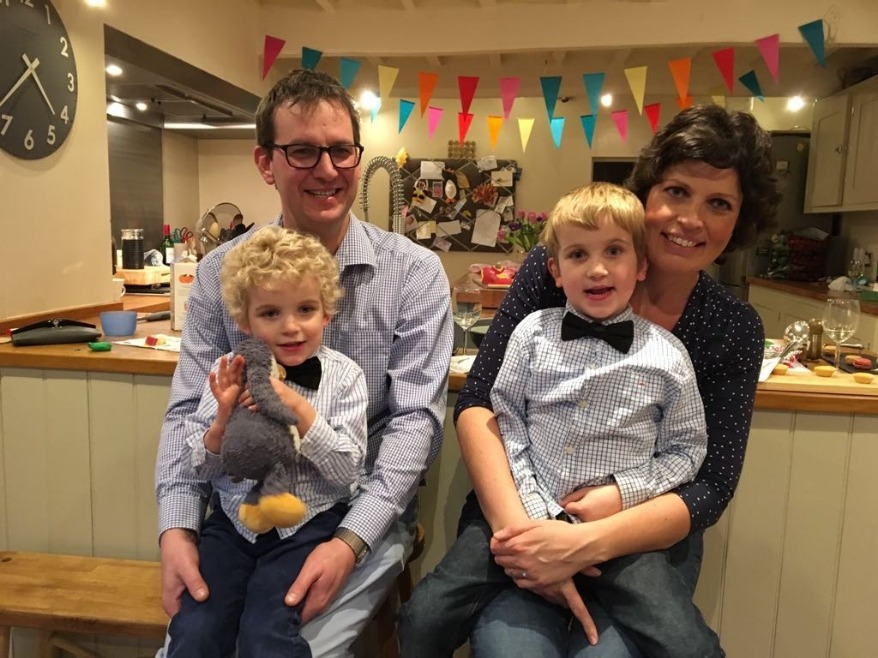 ---
Share on Facebook
Share on Twitter
Share on Linkedin